Spiked. A Coffee Concept
Spiked. is a coffee concept, and a community space. Black-owned, community-connected. Coffee by the people, for the people. Providing coffee/cocktail culture to Northeast Oklahoma City, and holding space for community needs.
Learn more
Coffee. Cocktails. or both!
Providing coffee/cocktail culture to Northeast Oklahoma City, and holding space for community needs. 
For the designated driver who wants something more interesting than soda water to drink. The cocktail enthusiast eager to delve into a new experience. The Coffee nerd looking for the next level of depth. Spiked has something for you.
Sip. Study. Sample the sweet and savory offerings on our Menu. Any of our coffee or espresso drinks can be enjoyed with or without alcohol. We're passionate about coffee, cocktails, and community at Spiked…and we want to share that excitement with you.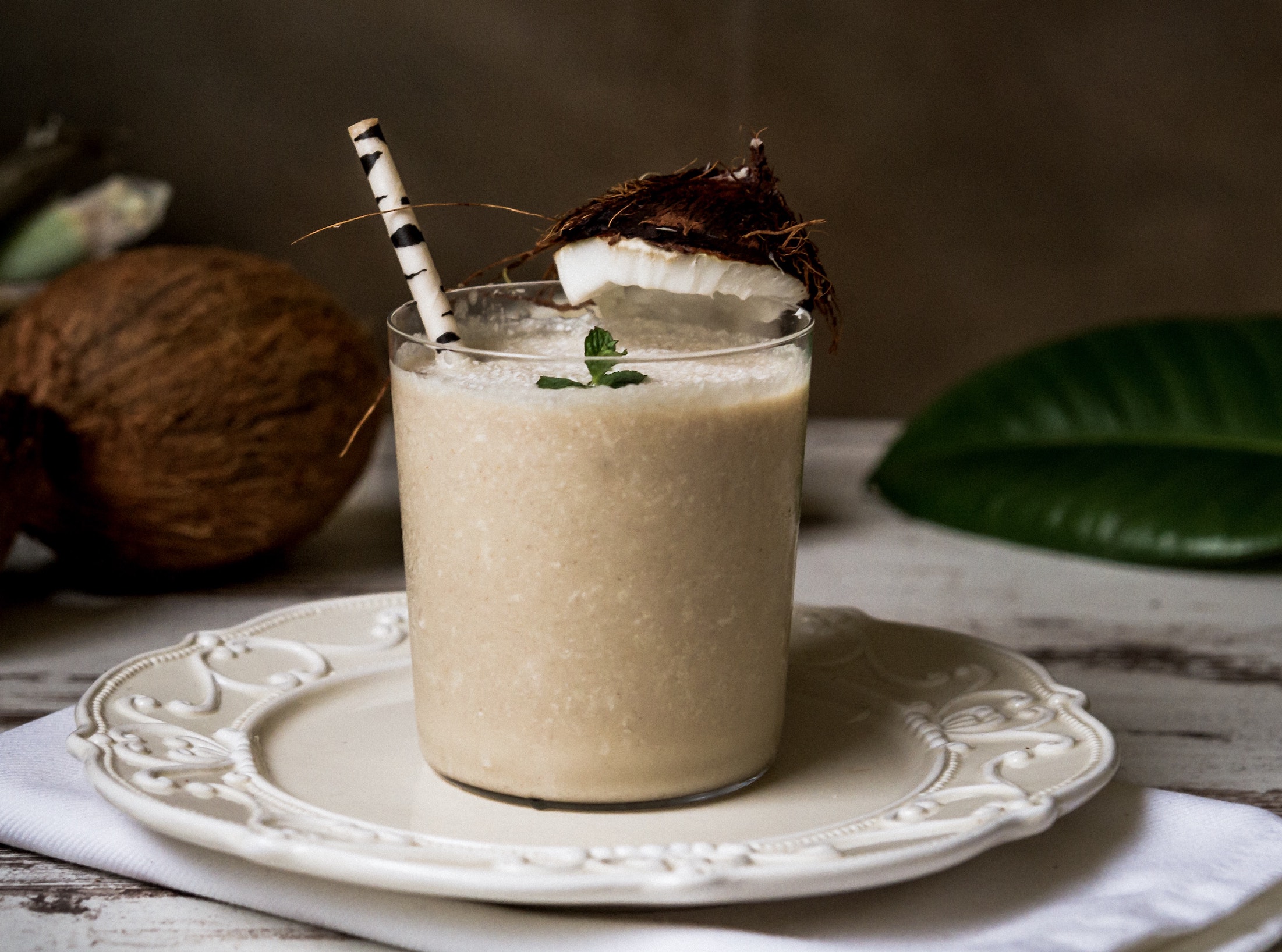 COLA COFFEE
Kahlua | Vodka | Cream | Cola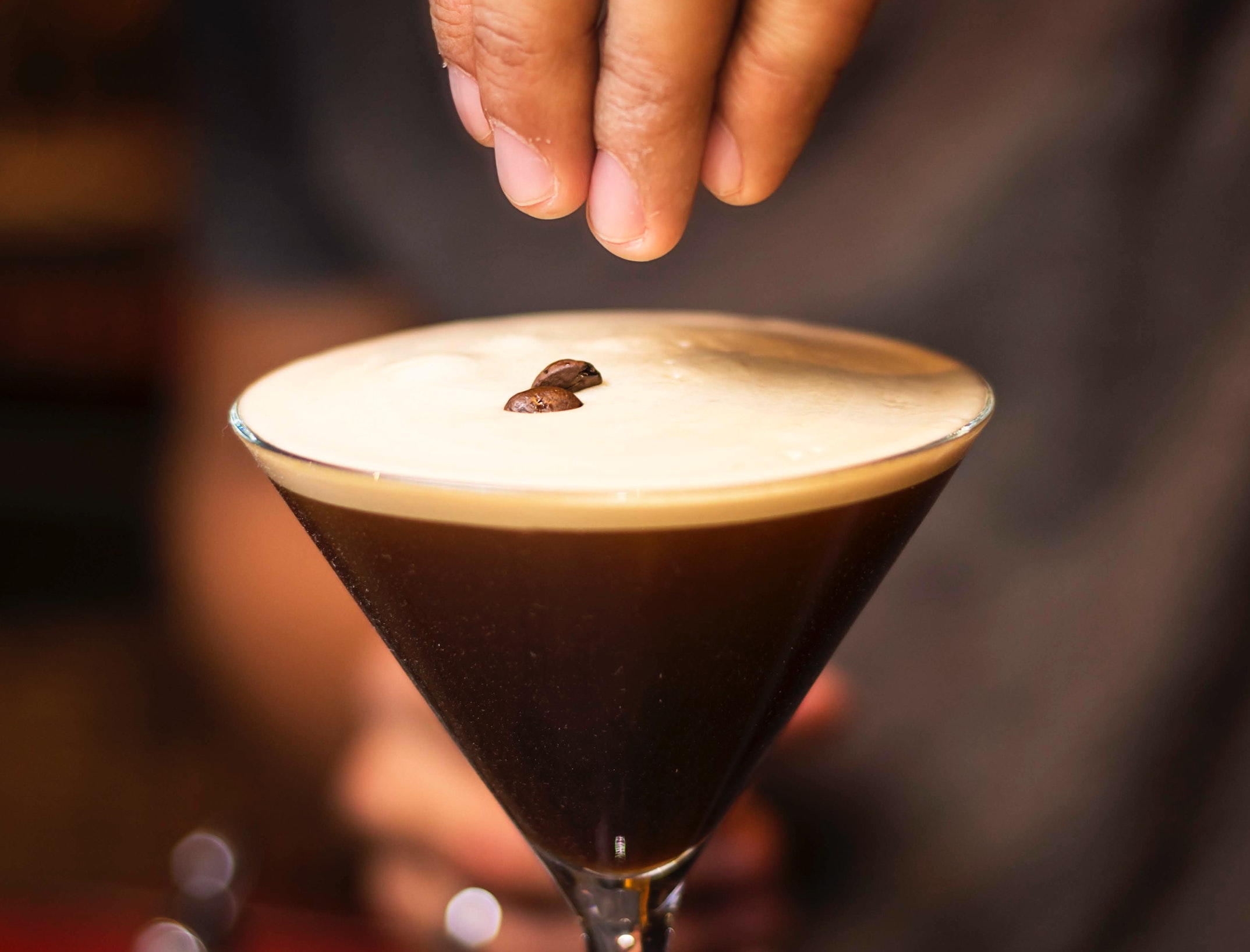 ESPRESSO MARTINI
Vodka | Coffee liqueur | Espresso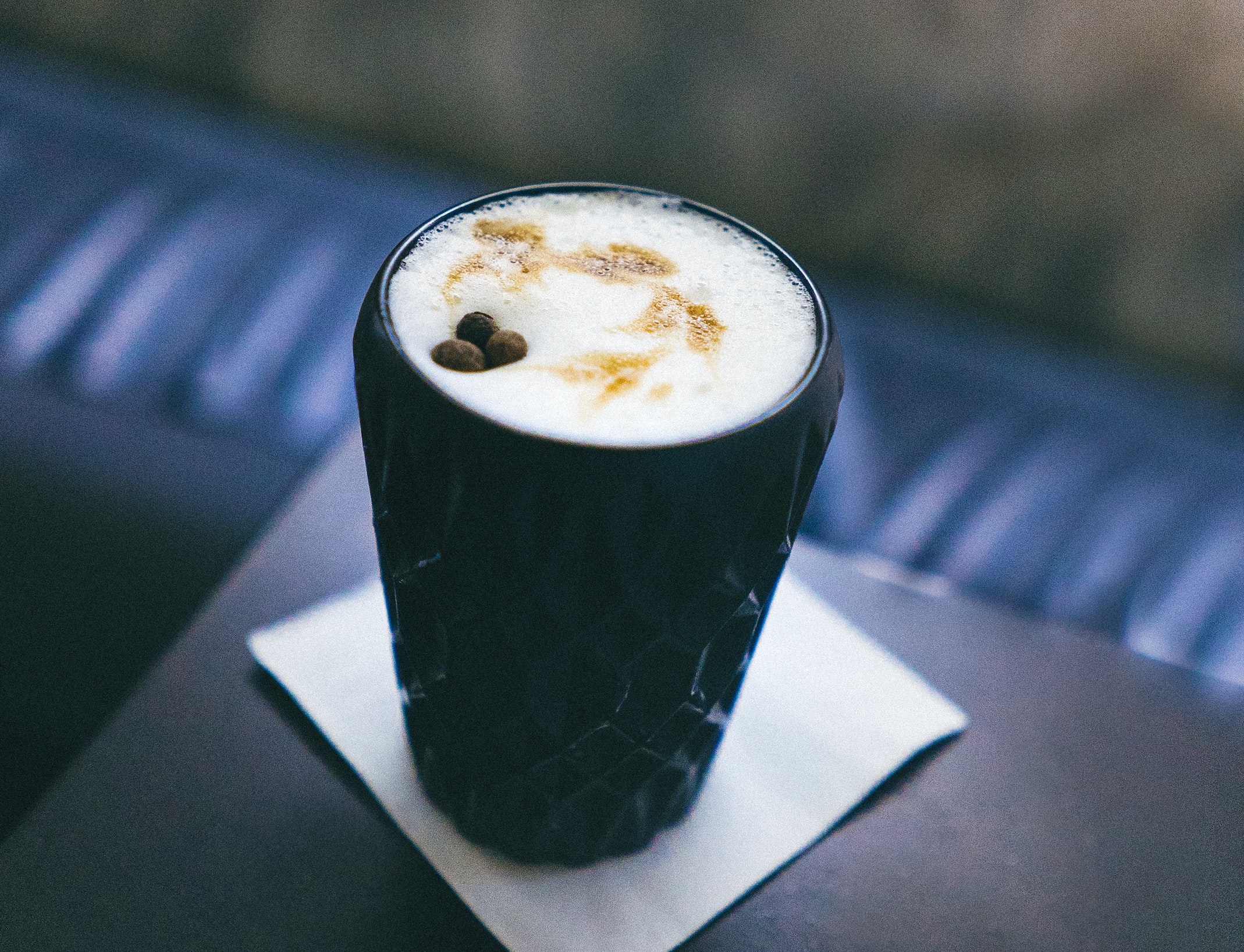 london joe
Irish cream liqueur | Hotbrewed coffee | Whippedcream
Our Story
Spiked. was born out of a desire to create opportunities for people of color within Northeast Oklahoma City, and also to provide connection for everyone who has a love or curiosity about coffee, cocktails, or the unique aim to mix the two together.
My girlfriend and I came to the poetry night at your store last night. Coming from Lawton, the entire environment you put together last night was inspiring to say the least. I'm sure you know how major it is, but to think of an abstract idea and be able to turn that idea into an actual physical thing for others to enjoy is no small feat. And on top of that, to make it something for us in a world where it seems like so few things have us in mind is admirable. That many beautiful Black people in space like that is literally enriching to the soul.
Jabre G
Y'all, do me a favor. Follow @spiked.coffeeokc & go try them out once they open! I tried it yesterday and it was amazing!  They are so welcoming and excited for you to try their coffee!
Thank you for your hospitality yesterday! I am not a coffee drinker but I LOVED whatever was given to me. I will definitely be back! Can't wait to see you all again.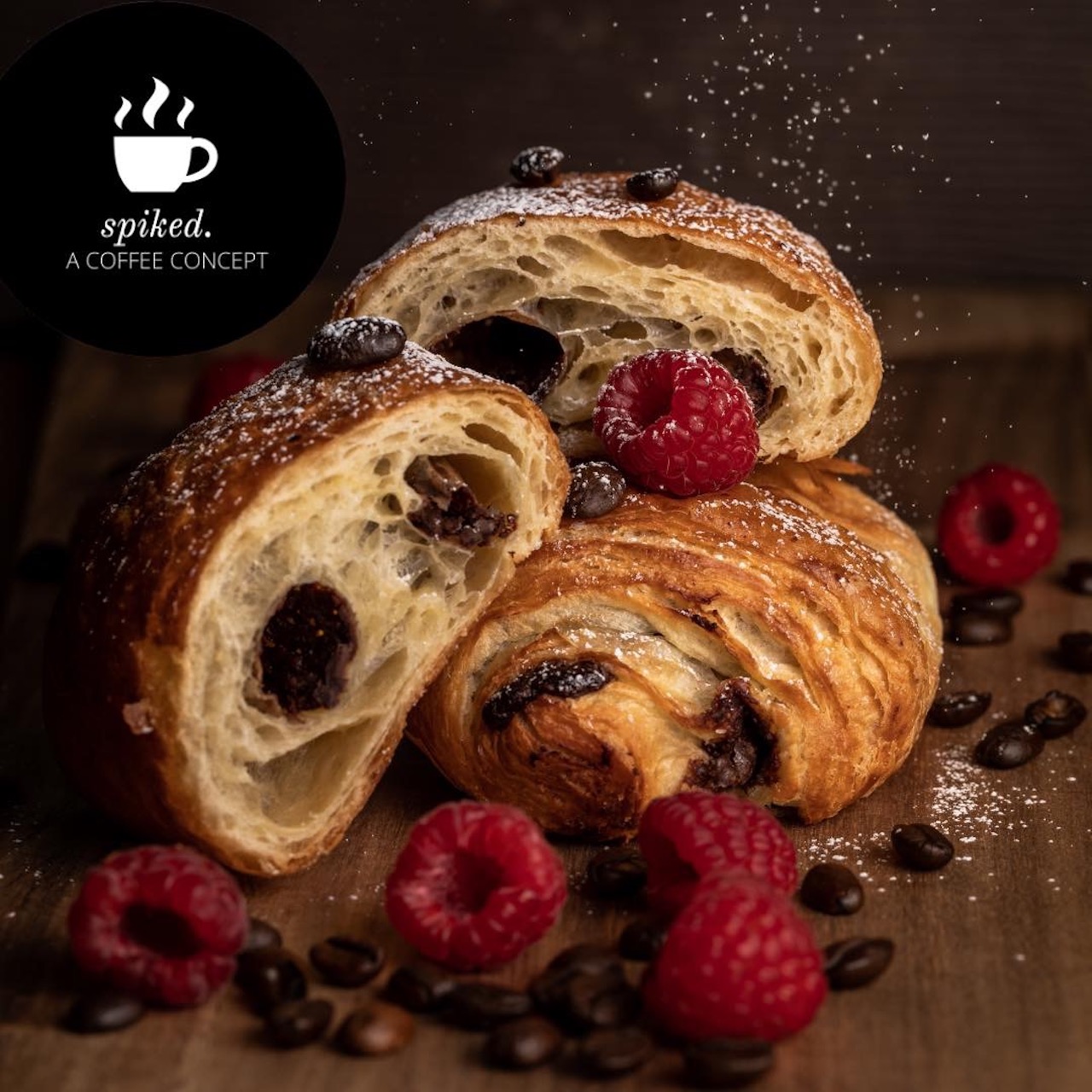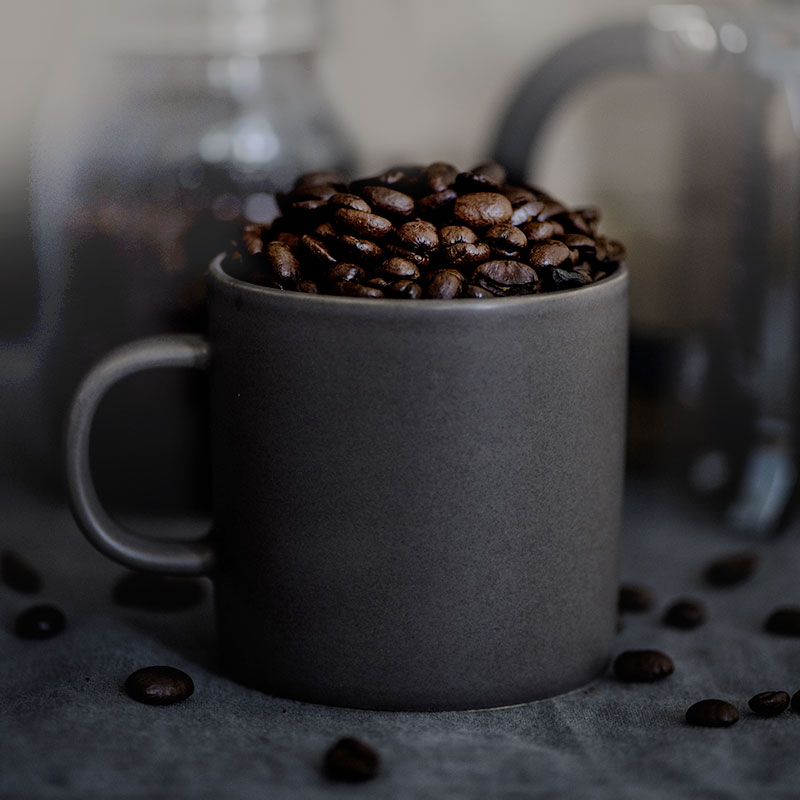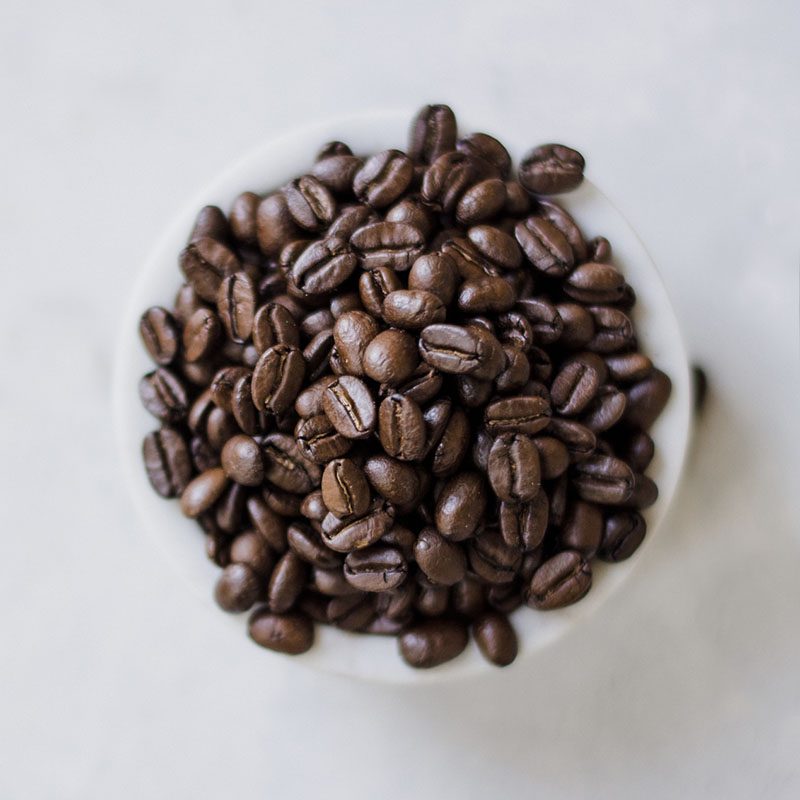 Monday
8 am - 12 pm
Tuesday-Thursday
8 am - 5 pm
Friday
8 am - 8 pm
Saturday
9 am - 3 pm
Sunday
Closed
E-Mail
latte@spiked.coffee
Address
1732 NE 23rd St, Suite A
Oklahoma City, OK 73111